The term "dream home" is tossed around a lot in real estate, and nothing fits the bill like having a custom Dallas home built for you.
If you've been frustrated by looking at existing housing and not finding what fits your lifestyle needs, then it might be time to explore building a custom home.
There are many benefits to new construction homes in Dallas, TX. The most important one is having everything designed and then constructed exactly to your wishes and needs. Plus, there are plenty of great locations in Dallas and the Metroplex in general, including on lakes, golf courses, and other open spaces.
While it is generally cheaper, quicker, and easier to keep looking for an existing single-family home, having a home custom built can be a once-in-a-lifetime opportunity to create the perfect home.
Things to Know
The cost of a custom home can vary depending on the location of the plot of land, the size, and what amenities and features you want.
A rough conservative estimate, excluding the cost of land and some of the build cost, is an average of $114 per square foot, although it can go as high as $155 per square foot.
Again, that is a rough estimate that can change dramatically with your specific needs. Plus, the cost could be affected by any labor shortages and the price of building materials, which have soared during the pandemic.
Construction experts say the increase of lumber costs has added an average of nearly $36,000 to the cost of a custom single-family home.
By comparison, the median sales price of existing homes in the Dallas area is currently $275,164, an increase of 17.4% during the last year.
Hire a Local Real Estate Agent
Once you have decided that custom Dallas, Texas real estate is right for you, you should still hire an experienced real estate agent like those at The Shimala Group. On the surface, it might not seem like you'd need an agent, but you still need help to guide you through the process. The builder will have representatives looking out for its best interest, so you need a talented agent to look out for your interests as well.
Among the things a real estate agent can do for you are:
Help you find the right builder for the job. An agent who has years of experience in DFW will know which companies are reputable and has probably worked with some of them for other clients. You can still vet builders on your own, but the recommendation of an agent will carry a lot of weight.

Assist you with understanding the contract with the builder before you sign it. Real estate agents who have repped buyers of custom homes know the ins and outs of contacts, including watching out for hidden costs and terms that are favorable to the builder. They also know what is included in the base price of homes and what isn't. They can also advise you on not overdoing it with expensive amenities, including pricey finishes and touches that can be done at a lower cost.
In short, a great agent well-versed in custom builds can keep you from blowing up your budget before the work has even begun. He or she can also keep you focused on your priorities and not get sidetracked by bells and whistles that are beyond your price range or lifestyle needs.
Negotiate terms on your behalf and be there to settle any disputes that might arise during the process of building new

Dallas, Texas real estate

. You might feel powerless if something goes awry and you don't have representation, but an agent will know exactly how to handle it to your satisfaction. An agent can also settle up any issues that arise after the sawdust settles and you have moved in.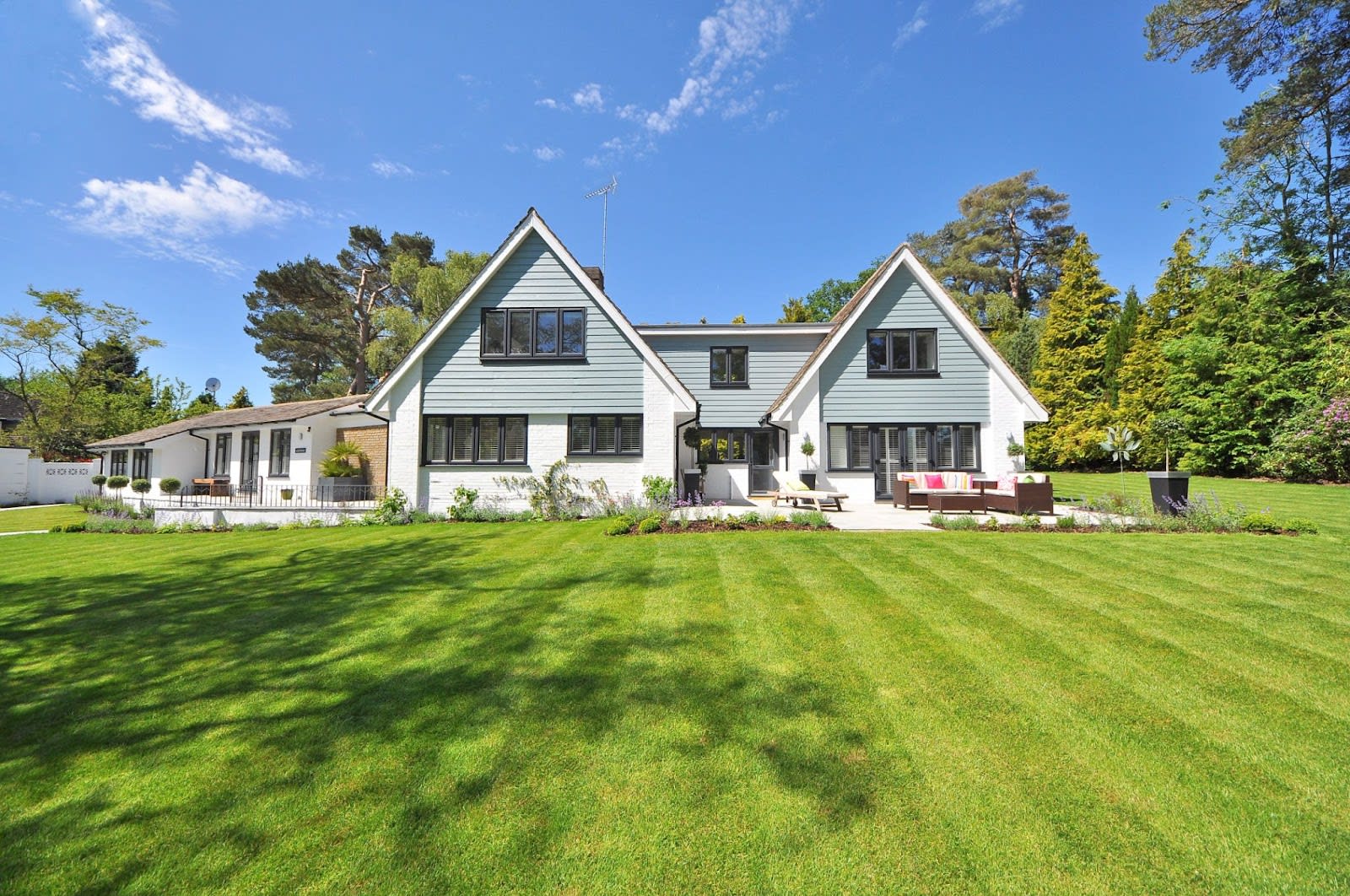 Set a Budget
A great agent can also help you set a budget so you know what size custom home you can afford and what amenities and features you are able to have. Make sure to have your financing lined up in advance. Some builders will offer to finance a purchase for you, but you might get better terms and a lower interest rate from a commercial lender.
Benefits of a Custom Home
Location, location, location. You can choose where to have

new construction homes in Dallas, TX

built, whether it's a stand-alone lot that you've found in a perfect location or if it's a lot in a development where

custom homes

are built. You can then choose a home design that aligns with the lot size and location.

Total customization. As the term implies, having a custom home gives you the chance to have everything you've always wanted in a house. It starts with the size and floor plan and can include the rooms you've always wanted, such as a large family room, a media room or home theater, a custom kitchen, and a large master bedroom with walk-in closets. This is your chance to make it about you and your family. You can design a home that will provide a lifetime of memories. This even extends to the exterior, where you can have a large deck built in the back and even a swimming pool.

Choice of materials and finishes for new

Dallas, Texas real estate

. Having a home custom built gives you a blank canvas for everything, including what materials and finishes to use, which appliances are installed in the kitchen, and the color each room is painted. You will likely want to make it a smart house, with the appliances and systems connected to the internet so they can be controlled from anywhere, whether you're in an adjoining room or still at the office. It's also a chance to design a home that is eco-friendly, with energy-saving appliances that are good for the environment and will help you save money.
If you think new construction homes in Dallas, TX would be right for you, let The Shimala Groupe put their extensive experience to work for you.