If you've been feeling cramped in your home or your growing family is simply, well, outgrowing your house, then it's time to upsize and get a bigger home. There are other signs that it's time to upsize, such as realizing the starter home you've been in for a few years has served its purpose, and now it's time to have more space to spread out in.

Whatever the reason, now's a great time to upsize your Dallas, Texas real estate. For starters, mortgage rates remain low, and you should move fast before rates begin moving up, which will affect the amount of house you can afford. Home prices have been going up for the last few years, which will make upsizing an expensive proposition, particularly if you want to move to a nicer neighborhood. However, if you've been in your current house for a few years, it will have appreciated in value, and the equity you've built up will help you cover the down payment on a larger house, plus other expenses.

There are many uncertainties in the world today, but one certainty is that real estate prices will probably continue to rise. If you are prepared financially to upsize your home, you can be reasonably confident that you will enjoy continued price appreciation that will build up some nice equity.
Family matters
One of the most obvious reasons to upsize your Dallas home is
a growing family
. That two-bedroom starter home you bought before having kids simply won't cut it anymore. Or, perhaps you have adult children or elderly parents moving in with you. Plus, it's always nice to have a family room or rec room that will provide hours of fun and memories to last a lifetime.
Lifestyle needs

Another reason to upsize and shop for Lantana, TX real estate is to enjoy the lifestyle you deserve after working hard for years and being cautious and wise with your money. Whether or not you have a family, you might simply want more space. Maybe you enjoy entertaining and want a bigger house with a home theater and a game room or rec room. That would allow you to have friends and family over to watch a big game or your favorite movies. Another reason to upsize is to have more room for your hobbies and other interests. Some examples are sewing rooms, a study with a big desk and nice bookcases, and a sports cave. For families with an eye on wellness and a healthy lifestyle, a bigger home can also give you the space for a home gym or exercise room.
Room for a home office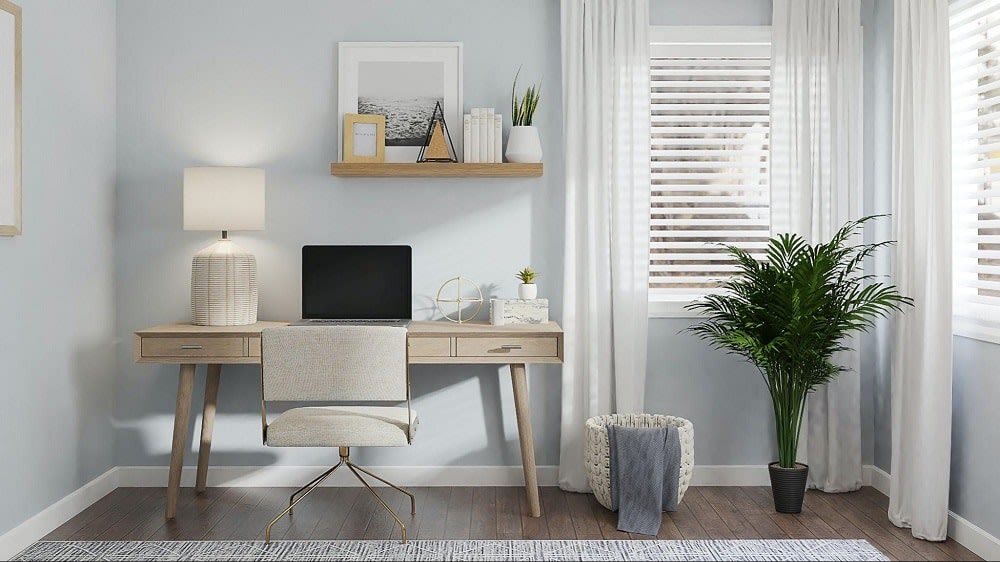 The coronavirus pandemic dramatically changed the way many people live in their Frisco, TX real estate. Many people work from home and will continue to do so, either full-time or under a hybrid model where work time is split between home and office. Depending on your specific situation, you might want a house that's big enough for a dedicated home office that has the room for everything you'll need, including a desk, a file cabinet, shelves, and nice lighting. Plus, you'll enjoy the privacy and will probably be more productive than if you just have your laptop set up at the dining room table.

Work aside, it's always nice to have a room where you can retreat to perform other tasks, such as reading email and working on your stock portfolio.
Investment

Upsizing by purchasing new construction in Dallas, TX can simply be a great investment. If you're skittish about the stock market and other financial instruments, you can put that money into a larger house. Maybe you just got a nice promotion that came with a large salary bump or a large inheritance that you could use to upsize. Not only will you be able to improve your lifestyle, but you'll be able to enjoy a steady return on investment.
Outdoors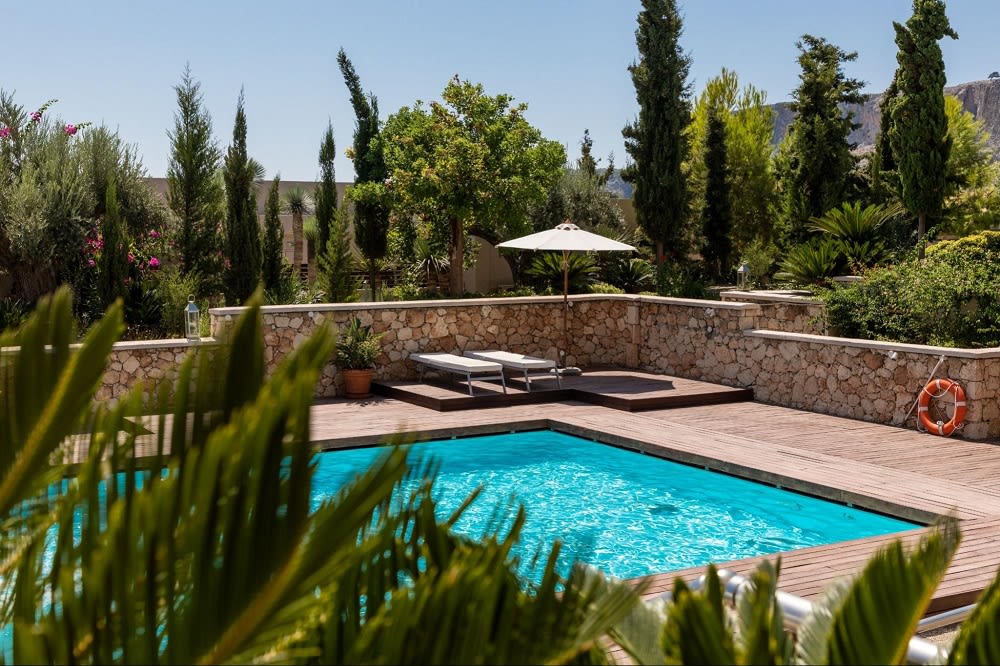 Upsizing your Dallas, Texas real estate isn't limited to the indoors. When you purchase a larger house, you will likely be getting some outdoor amenities you've always wanted. These include a bigger backyard that has room for a patio or deck with a full outdoor kitchen, which would be perfect for barbecues or simply relaxing with a cold drink on a warm summer evening. An ultimate dream for many people is to be able to upsize to a house with a swimming pool.
Work with an agent to find Dallas, Texas real estate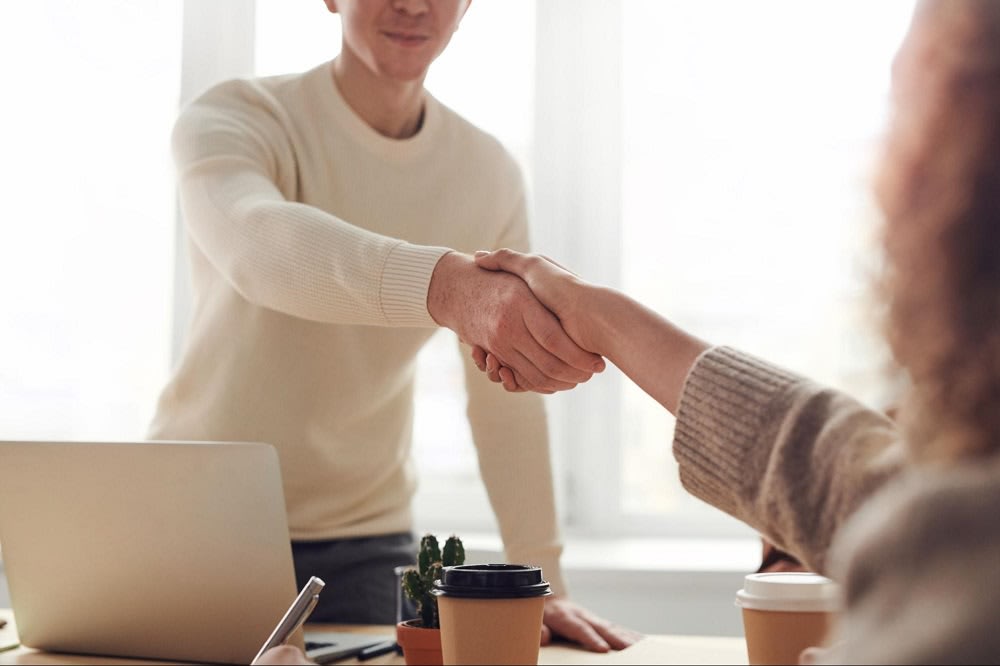 If you've decided to begin looking for Dallas real estate as a way to upsize, you need to hire someone who has built up a great reputation over the years by helping clients find their dream homes. A knowledgeable agent will be able to assess your needs and desires for upsizing, such as how many bedrooms you need and what amenities you'd like, and then identify properties that fit the bill. When you're ready to jump into the market for Dallas homes for sale,
contact The Shimala Group
.